Trusted by the world's
leading cities and heating companies
See why cities and heating companies choose Gradyent to improve their District Heating system.
Let's upgrade your
District Heating Grid
Ready to optimise, decarbonise or grow your grid? We would love to set up a call, a meeting or give you a personal demo of our real-time Digital Twin Platform.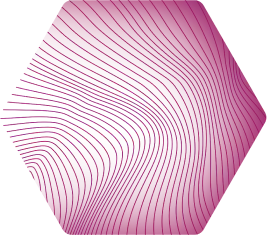 Want to stay in the
know about
Gradyent
and District Heating?
Stay connected with us on LinkedIn and receive the latest best practices, news, product and service updates.