Upgrade your Industrial
Steam Grid

Future-proof
your business
Discover the biggest opportunities for industrial decarbonisation. A new generation of digital tools can transform your Industrial Steam Grid.
Industrial Steam Grids

need to transform
Industries need to optimise, transform and decarbonise their operations in order to thrive in the years to come. Industrial Steam Grids will continue to serve as the main energy backbone of any industrial operation. Critical, yet often overlooked, these systems provide an opportunity for increased energy efficiency. They also offer a way to replace conventional heating sources with more sustainable ones, like heat pumps and e-boilers.
Optimise
Optimise the balance of your steam network to reduce energy losses and improve operations

Use the most efficient heat sources and take advantage of primary fuel and electricity price spreads to optimise your network
Transform
Make sure your energy backbone - often your steam network - enables the plant's transformation towards a low/no carbon future, taking into account plant layout, operation and safety

Plan and implement additional decentralised and sustainable heating sources and improve the steam grid's overall end-to-end performance
Decarbonise
Get the most out of your backbone by reducing your CO2 emissions by up to 30% while improving safety and performance
Is your Industrial Steam Grid
ready to enable the

transformation ahead?
To accommodate this transition, Industrial Steam Grids will need to upgrade their approach and tooling for control and design.
Key enablers include digitalisation and data-driven operations targeted at steam grids; analytics for supporting energy efficiency decision-making, and assessing steam grid configuration changes' impacts on key performance indicators.
Digitalisation and data-driven operations are key enablers


Our Digital Twin Platform provides intelligence to the entire steam system

From sources to final point of usage
The Digital Twin Platform creates a digital copy of your complete steam network, combining geospatial, weather, sensor and any other relevant data from your system with physics-based models and AI. When applied to your Industrial Steam Grid, it lets you achieve operational excellence and supports transformational changes safely and predictably.
Getting results

Right from the start
We have successfully applied our Digital Twin Platform to Industrial Steam Grids with measurable results up to:
Reduction in
fuel consumption
Our real-time Digital Twin Platform

puts you in control with five solutions that matter
Heating Grids throughout Europe are already profiting from our temperature optimisation.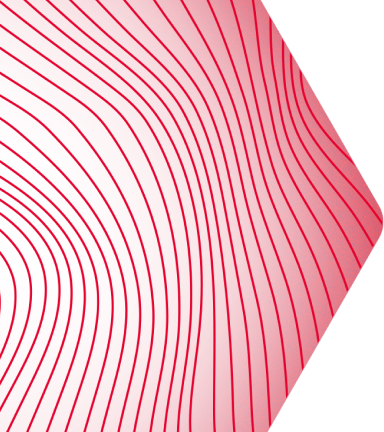 Temperature, Pressure
and Mass Balance
Accurately predict and balance optimal steam temperature and pressure levels across your entire steam network. Use your validated live, dynamic setpoints as often as once a minute, selected from up to ten thousand optimisation scenarios each time. All while ensuring stable supply and demand, even under changing demand and weather conditions thanks to our 48-hour forecast of your complete system's performance.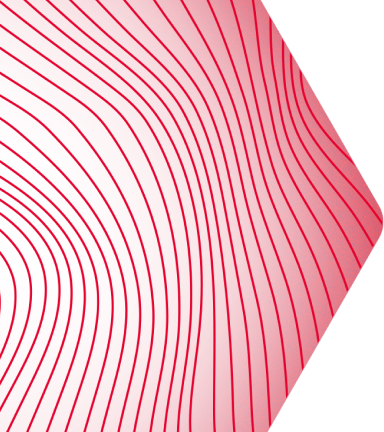 Heat Source Scheduling and Control
Optimise your production schedule for heat and electricity in real-time during the day and for upcoming days, across all assets and source locations in your network. Also further optimise the required operating modes of conventional boilers and CHP's or modern sustainable heat sources such as heat pumps, waste heat and buffers within your industrial facility.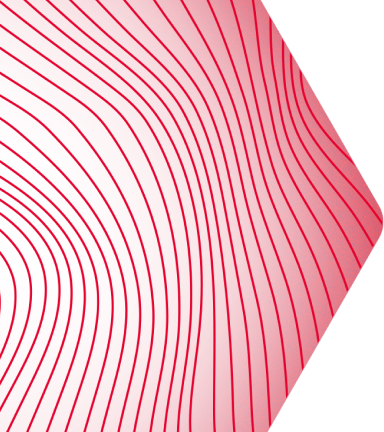 Steam Usage
Control
Get a thorough grip on your steam network and clear insight into all performance parameters, live. Connect, clean and combine all your available usage data. Increase reliability and reveal where and when steam quantities and steam quality are not in line with demand. Avoid unnecessary venting. Rely on setpoint and network operations as advised. Carry out active demand response to shave demand peaks and improve overall grid productivity.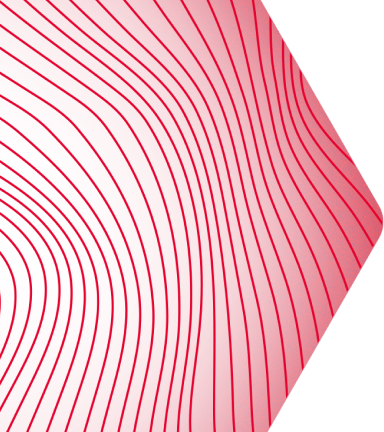 Issue Detection and Predictive Maintenance
Combine and integrate data from various sensors and sources to identify complex issues like leakages and insulation issues more quickly. Fix steam balance inaccuracies. Visualise underperforming network sections, grid anomalies and asset performances. Use effective alerts and enable maintenance action and tracking to facilitate your O&M team.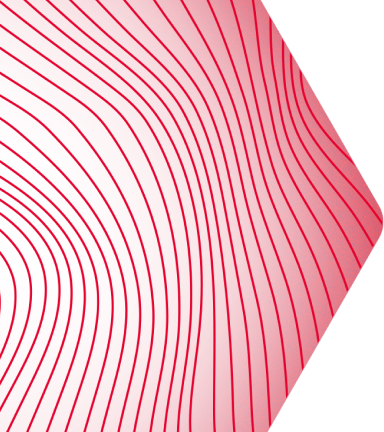 Design and
simulation
Inform decision-making and reduce risk around the introduction of low carbon sources like heat pumps and e-boilers, system changes and extensions through analyses and realistic simulations of new design with actual network data. Models are not based on static offline parameters, but on live incoming data. Making the models automatically updated and accurate.
Making Heating Grids more sustainable
for leading partners
Digital Twin providing insights
in optimal operating conditions for

minimal grid losses & steam usage
Primary Driver: Dynamic pressure optimisation
Grid operates at too high pressures most of time



Dynamically lower pressure to satisfy the most-critical users



30% reduction of steam losses due excessive condensation


Steam Dosing Orchestration

Bring back stability in the grid and eliminate venting
Group of users consistently overdoses steam caused by highly variable conditions in unmetered part of net



Achieve optimal dosing strategy based on virtual flow sensor



10-20% steam usage reduction for this process step


Let's upgrade your

Industrial Steam Grid
Ready to optimise, decarbonise or grow your grid? We would love to set up a call, a meeting or give you a personal demo of our real-time Digital Twin Platform.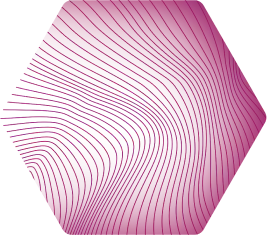 Want to stay in the
know about
Gradyent
and District Heating?
Stay connected with us on LinkedIn and receive the latest best
practices, news, product and service updates.